Art Nation USA™

PRESENTS

America's Artists

ART NATION ART FESTIVAL™

PEARLAND TEXAS

Bricktown Art Festival™

Oklahoma City, OK

Bricktown Entertainment District

ART YOUR WORLD™

Fine Art Festivals

REGISTER HERE

Crafted Nation™

PRESENTS

America's Artisans & Makers!

CRAFTED. ROADSHOW™










ART + CRAFT ROADSHOWS

REGISTER HERE

CRAFTIQUE™ Events USA

Presented by Montage Festivals

PRESENTS America's Creative Souls, Unique Boutiques & Fabulous Finds!™

B creative, C creative, ♥ creative !

BoutiqueStyle Shopping Events




HomeSTYLE™ Decor

SHOW

America's HomeStyle™ Living!

Decor | Style | Design | Inspiration




a CRAFTIQUE™ & HomeStyle Décor Nation™ EVENT

Presented by Montage Festivals

REGISTER HERE

Handmade

Shabbilicious Modern Trends

Bling & Glam Boutiques

CRAFTED + GIFT MARKET

Girlfriends Wandering

Crafted & Gift Market™

A Fun & Fab Women's Shopping Extravaganza!

a CRAFTIQUE™ EVENT

Presented by Montage Festivals

Craftapalooza™

and

Funky Junk Roundup®

Wichita Kansas

Featuring CRAFTED Items +

VINTAGEstyle Goods & More!

Featuring Handmade + Boutiques +

Junktiques + Modern Trends + More!

a CRAFTIQUE™ & VintageFEST™ EVENT

Presented by Montage Festivals

Abilene Texas

Holiday Art & Craft

Gift Market

HANDMADE & UNIQUE BOUTIQUESTYLE

GIFT SHOWS

Presented by Montage Festivals, CRAFTIQUE™ & Fabulous Finds Shopping Events™

CRAFTIQUE SHOW™

A Craft & Unique Boutique Show!

Handmade + Boutiques +

Modern Trends

Texas | Oklahoma | Arkansas | Kansas

Stay tuned for dates TBA!

REGISTER HERE

a CRAFTIQUE™ EVENT

Presented by Montage Festivals

VintageVibe VintageFEST Nation™

Presents HANDMADE + VINTAGE/RETRO StyleSHOWs ~ Pop UP Fancy Fleas Featuring CRAFTED Items ~ VINTAGE Goods & More!

VintageFEST™

a VintageFEST™ EVENT

Presented by Montage Festivals

Funky Junk Roundup®

a VintageFEST™ EVENT

Presented by Montage Festivals

REGISTER HERE

Antique Shows | FLEA Markets

Vintage & Cool Junk Sales

presented by Montage Festivals & Junk Nation®

Pickers Paradise FLEA

Abilene TEXAS

Antiques & Vintage Goods | Collectibles + Retro | Memorabilia, Furniture, New & Used Items & More!

Specialty Events & Expos

Life's More Fun In the Sun!

REGISTER HERE
MEDIA PARTNERS & SPONSORS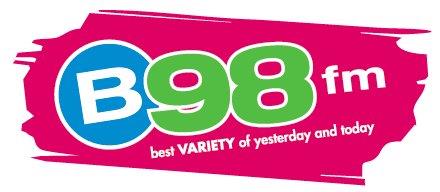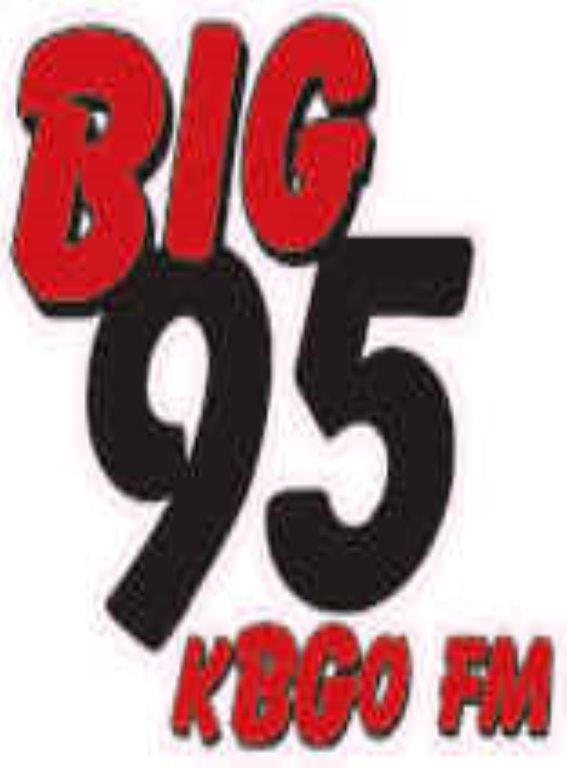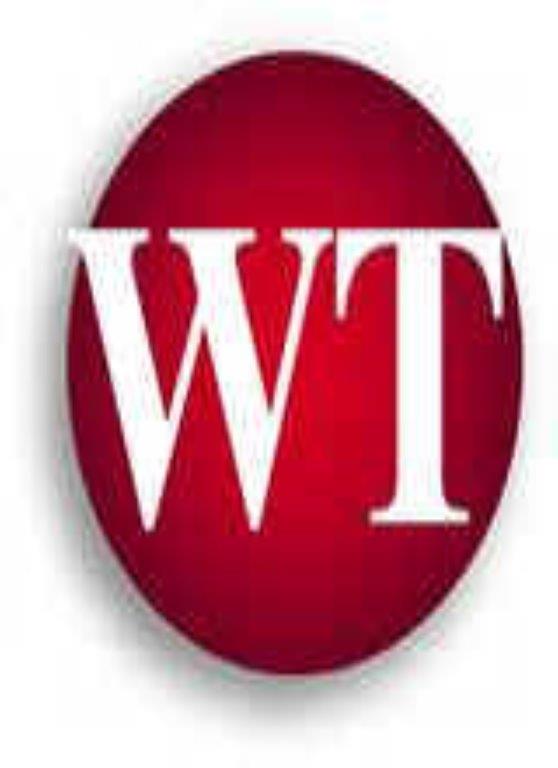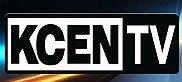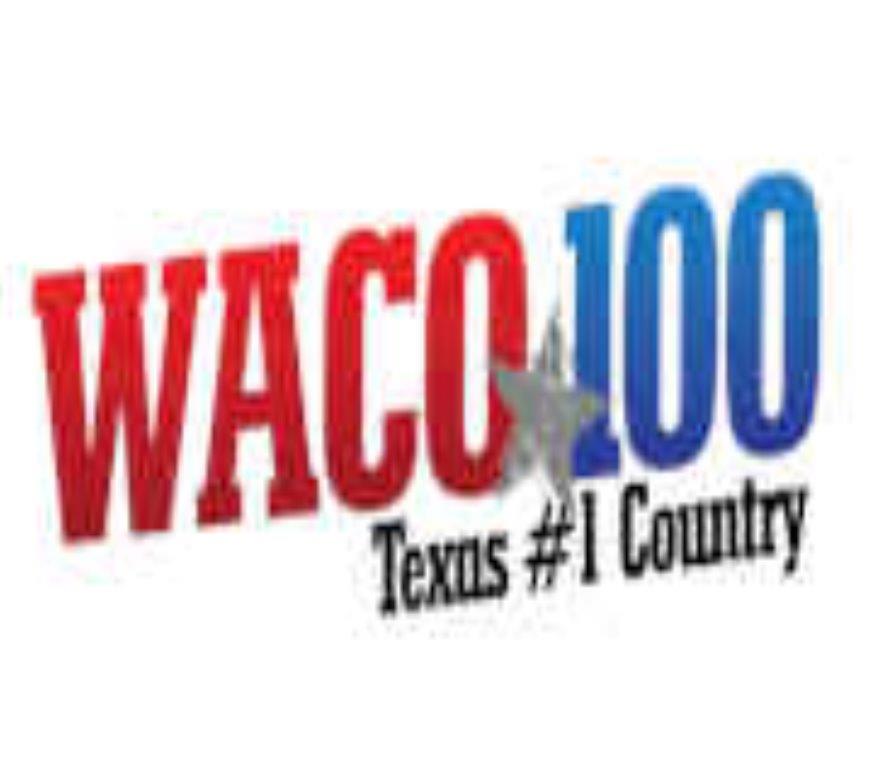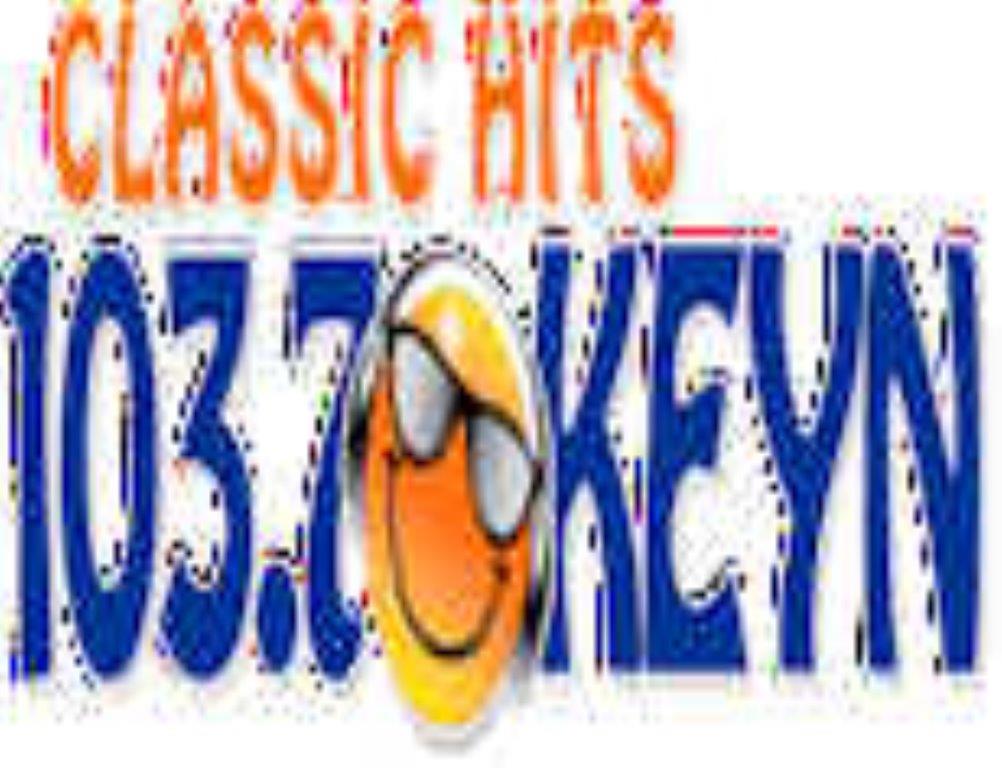 Exciting Events For Your World!
We are a community of artists, creatives, gypsy souls, crafters + makers, shabby inspired artisans, handmade/handcrafted artisans, craftmasters, antique/vintage/funky finds enthusiasts, decorating divas, relove-repurpose artisans, DIYers, treasure seekers, can't get enough "bling & glam" shop till we drop, cool junk lovin' friends!™
Join the CREATIVE NATION!
These awesome events are proudly brought to you by
MONTAGE FESTIVALS CREATIVE NATION™
Art Nation Art Festivals™ I Made It Nation™ Traveling Show Craftique™ Show Girlfriends Wandering Market™ Shopping Extravaganza Wichita Vintage Market™ Funky Junk Roundup® VintageFEST™ ARTZY ARTZ ROADSHOW™ Blue Sky Art Festivals™ Crafted Roadshow!™ Cirque de Craftique™ Show Bliss Holiday Gift Market™ VintageFEST™ Oklahoma Trade Days™ Dallas Ft Worth Art Festivals™ MADE BY HAND EXPO™ Indie Artisan Craft Fest HomeStyle™ Decor Show Abilene Holiday Art & Craft Gift Market VintageStyle Living™ Show Antiques Across America Expo™ Funky Junk Sale™ Bricktown Art Festival™ Craftapalooza™ Market French County Chic™ Market Junk Circus® VintageFEST™ Crave™ Antiques, Collectibles & Vintage Sale JunkoRAMA sale™ Pickers Paradise™ Flea Route 66 Vintage & Junk Sale™ Steak Master Cook-off™ Landloc™ Events Switcharoos Children's Consignment Sales™ 5th Street™ Fundraising Events Everyday Adventures™ Collective Gasoline Alley Swap Meet & Car Shows™ Extreme Hippy® Shape Up Okla™
Fabulous Finds Bazaar™ ANTIQUES IN THE ATTIC SALE™ VINTAGE MARKETS USA™ Junk Nation® Garage Sale Gasoline Alley & JUNKSTOCK swap™ Craftapalooza™ Vintage Market
GIRLFRIENDS WANDERING MARKET FRANCHISE/Licensed Events™
________________________________________________________________________________
Art Nation USA™ Crafted Nation™ Junk Nation®
Craftique™ Events USA VintageVibe VintageFest Nation™
HomeStyle Decor Nation™ Fabulous Finds Shopping Events™
Antiques, Collectibles and Vintage Collectors Nation™ USA Shows and Events™
offer a variety of marketing tools, events and festivals,
information and resources to the event and festival community
________________________________________________________________________________
Montage Festivals Expo Division
Outdoor Adventure Nation™ offers a variety of marketing services, event and festival information and resources to the outdoor community.
Outdoor Gear Expos & Adventure Events
Landloc Gear & Adventure Expo™
________________________________________________________________________________
Art Gallery
Russel Cooper, Artist
Personalized Sports Prints™ Make It Personal Art™
5th Street™ Fundraising Events and Apparel
________________________________________________________________________________
montagefestivals@earthlink.net
405-401-7193
© Montage Festivals 1992-2018
ALL RIGHTS RESERVED
Contents are intended for informational purposes only and are subject to change