Girlfriend's

Wandering Market™

America's Premier Wandering Market

A FUN AND FABULOUS SHOPPING EXPERIENCE!

Shop the MOST UNIQUE boutiques in town!

The GIRLFRIEND'S WANDERING MARKET is {a} FUN AND FABULOUS shopping extravaganza showcasing HOME DECOR, ARTISANS, MODERN TRENDS, VINTAGE & more!

Join us for a fabulous shopping experience where shopping is always in style!

Sip while ya SHOP hours! ~ BEAUTY BAR ~ Door Prizes

Girlfriend's Wandering Market™

A FUN AND FABULOUS SHOPPING EXTRAVAGANZA FEATURING ARTISAN ONE OF A KIND DESIGNS ~ HOME DECOR ~ BOUTIQUES ~ VINTAGE & MORE !

Levelland Texas

February 11, 2017

Wichita Kansas

June 24, 2017

Funky Junk

Round Up®

Vintage Inspired Market

FUNKY JUNK ROUNDUP is a one day shopping extravaganza featuring a unique blend of vintage finds & inspiration, one of a kind handcrafted items, antique décor, hand painted furniture, repurposed items, rusty-chippy-shabby-reloved & refunked JUNK, bling & glam boutiques, sparkly jewels and FABuLOUS JUNKTIQUES for your creative soul!

Put some JUNK in your trunk™ Y'all!

LUBBOCK, TX

Lubbock Civic Center

MARCH, 2017

SAN ANGELO, TX

San Angelo Coliseum

NOVEMBER, 2017
MEDIA PARTNERS & SPONSORS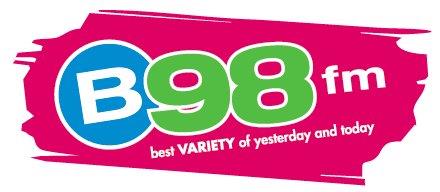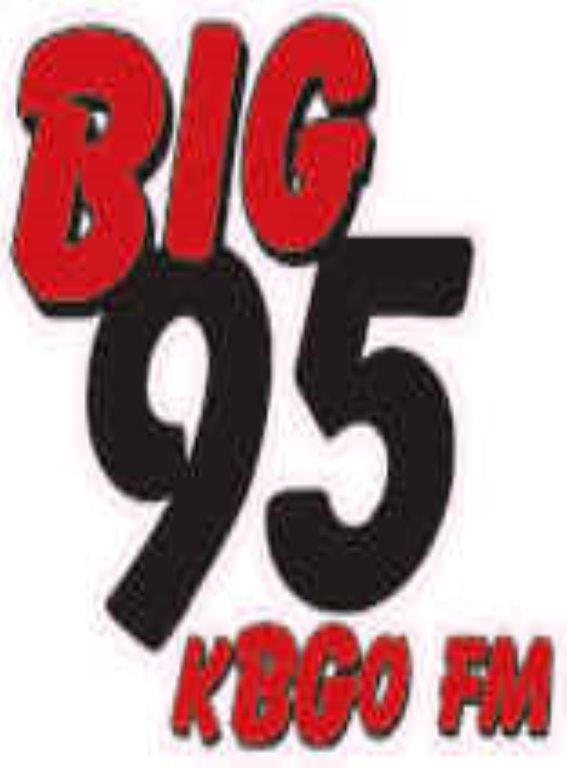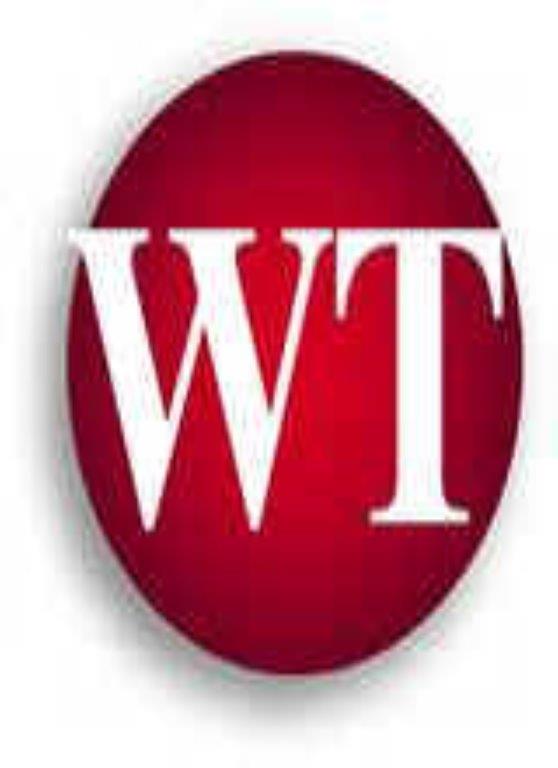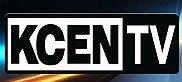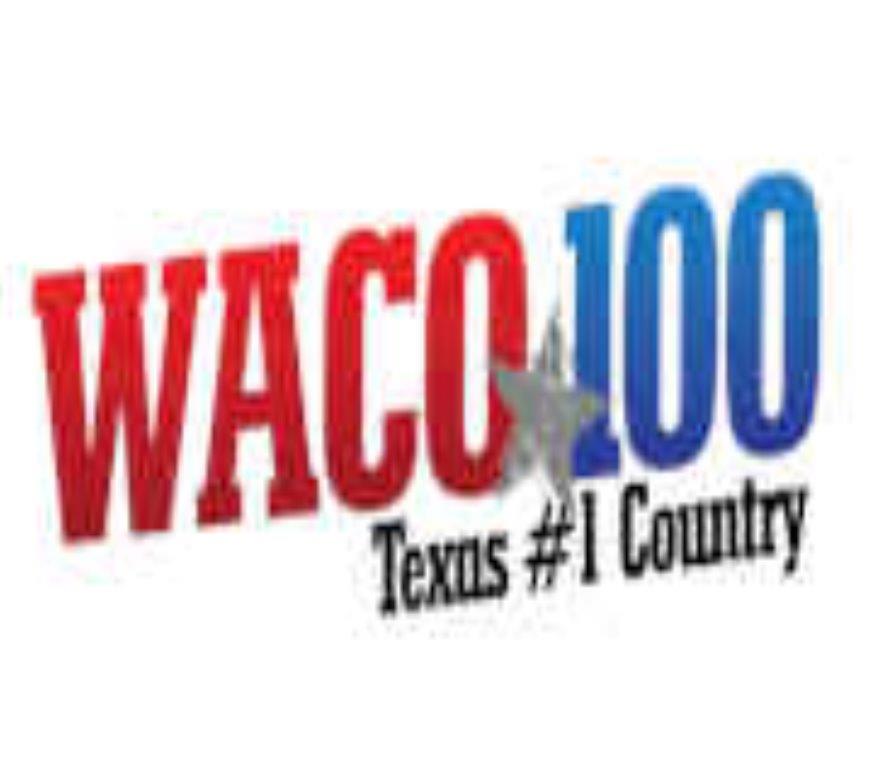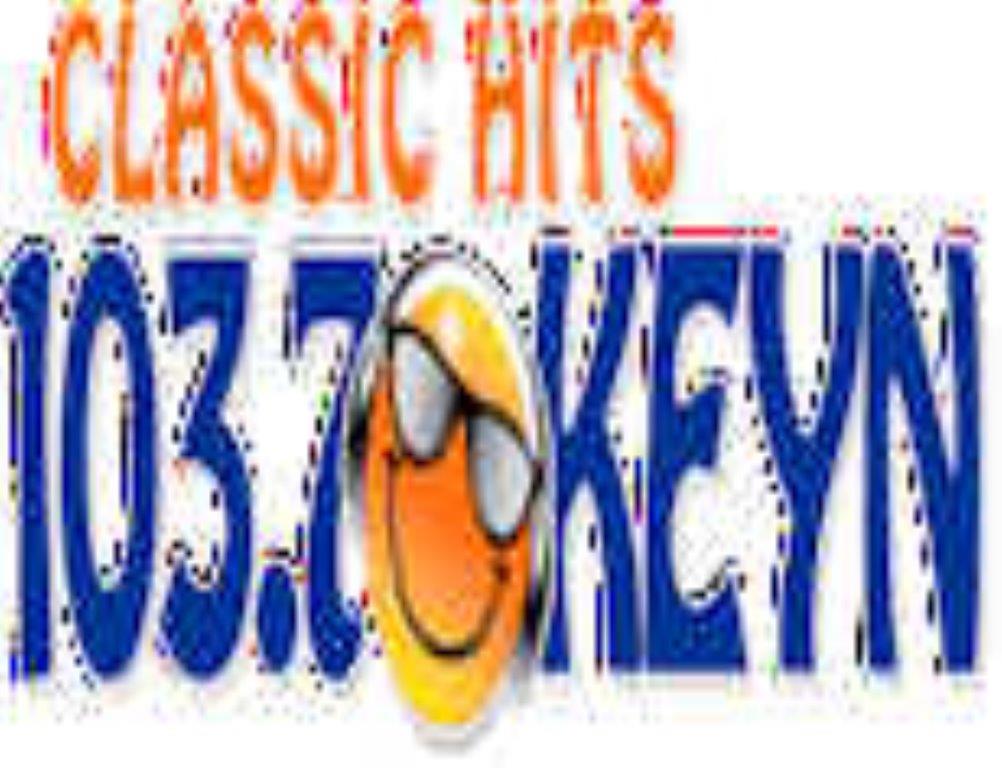 We are looking for highly motivated, fun & fabulous individuals!!! Is this you??????? We are looking for individuals who would like to build shopping extravaganzas in your home town. We are looking to work side by side with you to develop shopping events in your area that encompasses what you are passionate about. These events provide a pop up retail environment that support local and small indie businesses, a fun and fabulous atmosphere for the customer and a great part time business for you! Our motto is to provide FUN & FABULOUS events showcasing America's Creative Souls & Fabulous Finds. If this interests you please contact us at montagefestivals@gmail.com ~ we look forward to hearing from you!
Exciting Events For Your World!
We are a community of artists, vintage inspired artisans, creative gypsy souls, handmade/handcrafted artisans, craftsmen, antique enthusiasts, vintage/antique/funky junk vendors, decorating divas, makers, relove-repurpose artisans, DIYers, treasure seekers, can't get enough "bling & glam" shop till we drop, JUNK lovin' friends!™
Come on and join the CREATIVE NATION!
Blue Sky Art Festivals™ Bricktown Art Festival™ DFW Art Festivals™ ART NATION ART FESTIVAL™ Girlfriends Junktion Wandering Market™ Craftapalooza™ & Vintage Market Funky Junk Round Up® VINTAGE LIVING SHOW™ JUNK Circus® Fabulous Finds Traveling Bazaar™ ARTZY ARTZ ROADSHOW™ Groovy Gals Traveling Bazaar™ VINTAGE BLISS MARKET™ PICKERS PARADISE VINTAGE SALE™ VINTAGE MARKETS USA™ Gasoline Alley & JUNKSTOCK swap™
These awesome events are proudly brought to you by
CREATIVE NATION™ Art Nation USA™ Junk Nation®
I Made it! Nation™ VINTAGE NATION™
________________________________________________________________________________
Montage Festivals Expo Division
Landloc Gear & Adventure Expo™
405-401-7193
montagefestivals@earthlink.net
© Montage Festivals 2002-2016
ALL RIGHTS RESERVED
Contents are intended for informational purposes only and are subject to change